Fiber Bragg Gratings used to 'shed light' on human digestion
Prof John Arkwright and his team at CSIRO in Sydney Australia have developed a unique fiber optic catheter that allows gastroenterologists to see and understand the intricate workings of the human digestive system.
The device uses arrays of fiber Bragg gratings to measure variations in pressure at 10 mm intervals along the catheter scan to enable obrservation of the complex muscular contractions that transport food through the deep recesses of our large bowel.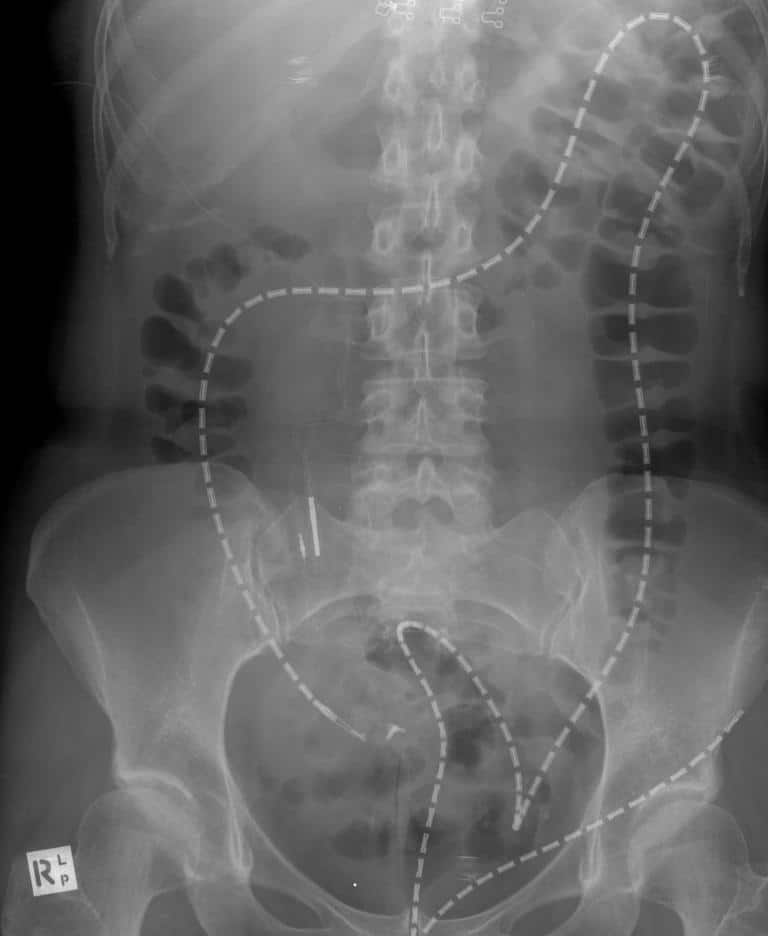 The device is now being prepared for regulatory approval by CSIRO licensees of the technology. The turning point in product development occurred when Prof. Arkwright started to use DTG arrays to form the catheter's pressure sensors.
"The dramatic improvement in the tensile strength of the DTG arrays simplified the catheter assembly and also made the device strong enough to withstand real-life clinical use."
John Arkwright PhD; (Adj Professor, Australian National University) CSIRO Materials Science and Engineering