FBG sensors for civil and geotechnical applications
As a partner and co-investor in FBGS, Sylex uses DTG® manufactured fibers in their own sensing solutions. These are used for Structural Health Monitoring of bridges, dams, tunnels, buildings, historical monuments etc. by monitoring mechanical parameters such as strain, vibration, pressure, displacement and temperature.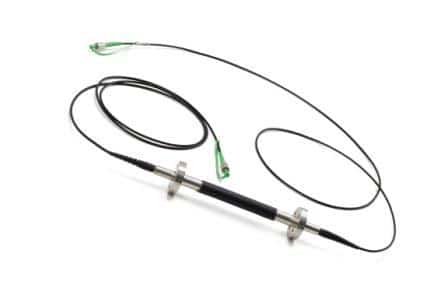 Dedicated strain gauges, extensometers, displacement, pressure and temperature sensors are manufactured based on robust Draw Tower Gratings from FBGS. More product information of these sensors can be found at www.sylex.sk.