Besides the many excellent discussions with new and existing customers and the new shining trends of the Photonics industry one of our highlights this year was the visit of the Lord mayor of Jena. Together with the chancellor of Jena University Prof. Rosenthal und CEO of the business development department of Jena Mr. Röpke the lord major Dr. Nitzsche visited the booth of FBGS to dive deeper into the fiber optic sensing world. Dr. Nitzsche was very interested and impressed by the capabilities of FBGS's fiber optic sensing components and solutions. Many thanks for the good conversations.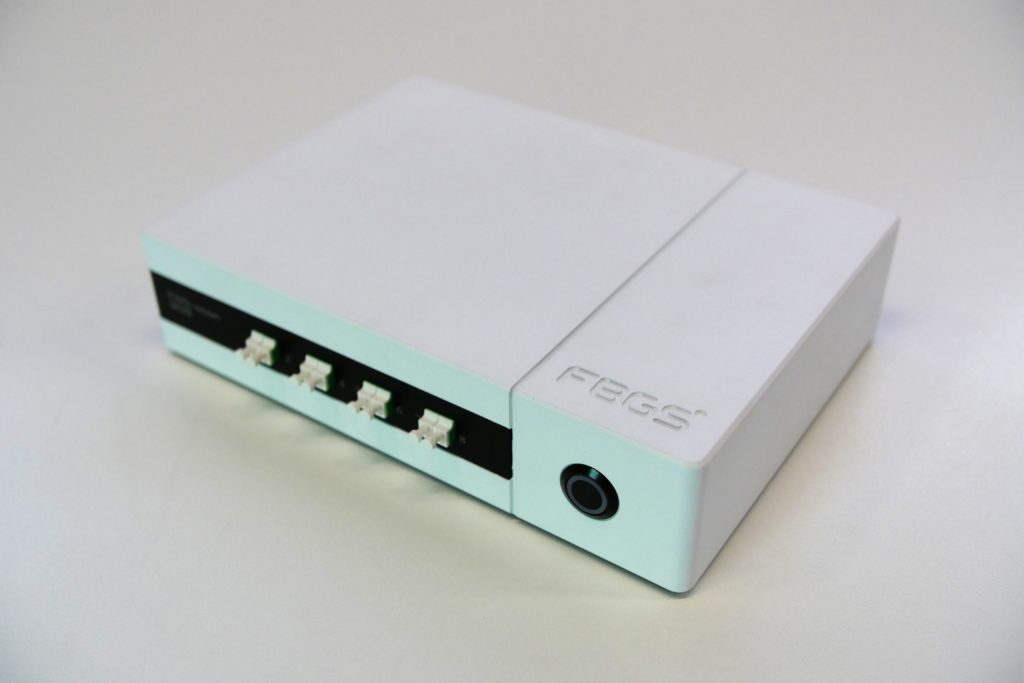 Another focus of this year's presence at the Photonics West was the launch our new interrogator platform FBG-scan 90X. The platform consists (for now) of 3 different models (desktop unit, OEM unit and embedded processing unit) based on a reworked and improved optical engine. The fresh design of the measurement device in combination with exceptional improvements for the ease of use and performance such as:
High wavelength stability of 0.3pm @ full sampling rate (1kHz),

Improvement of absolute accuracy by factor 3 (<10pm),

Improvement for relative accuracy by factor 4 (<3pm),

No need for time of flight corrections to maintain wavelength accuracy,

No influence of birefringence,

High dynamic range ≥ 35dB,

New and improved software ILLumiSense 3.0
will enable new unexplored sensing applications.