As a marketing strategy, FBGS China joined the 11th Photonics China Exposition which was held in Beijing on 5 to 7 August 2019. This exhibition is the most famous in the optical sensing industry in the northern China. FBGS exhibited the newest product and attracted lots of customers. The customers were very interested in our new generation interrogator FBG scan 90X, FSG®, AGF®, and MCF for shape sensing solution. We had good discussions and got some interesting leads.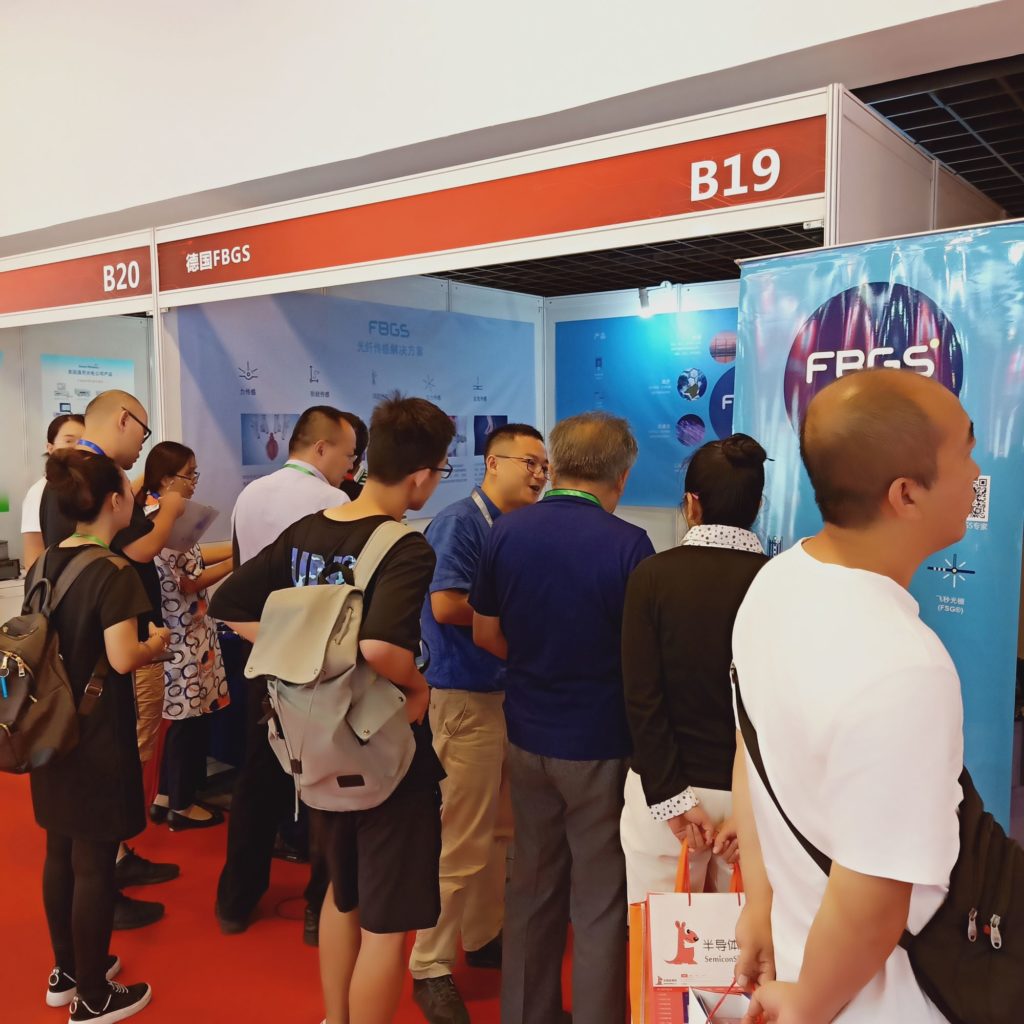 We also joined the 8th China (Beijing) International Symposium of Optical Fiber Sensors Technology and Applications 2019 (OFSTA 2019) which was one of the special events of Photonics China. We had a show desk at the conference. The conference focuses on the application of optical fiber sensors technology in oil, electricity, coal, smart city and other industries, which consists of 6 technical sessions, 2 workshops, the showcases. We also had good talk with the professors and researchers optical sensing concerned. We were even invited to the universities to present our products. It's really cool!
See U next time, Beijing!