Every year, the Guided Optics & Sensor Systems (GO2S®) conference enables the convergence of the actors in the field of fiber optics and its sensor applications. After GO2S 2019, which took place in Paris, at the Ministry of Economy, Finance, Action and Public Accounts, GO2S 2020 will be held in the Gallic Capital, Lyon on February 11th and 12th, 2020, at the Hôtel de Région in the Confluence district.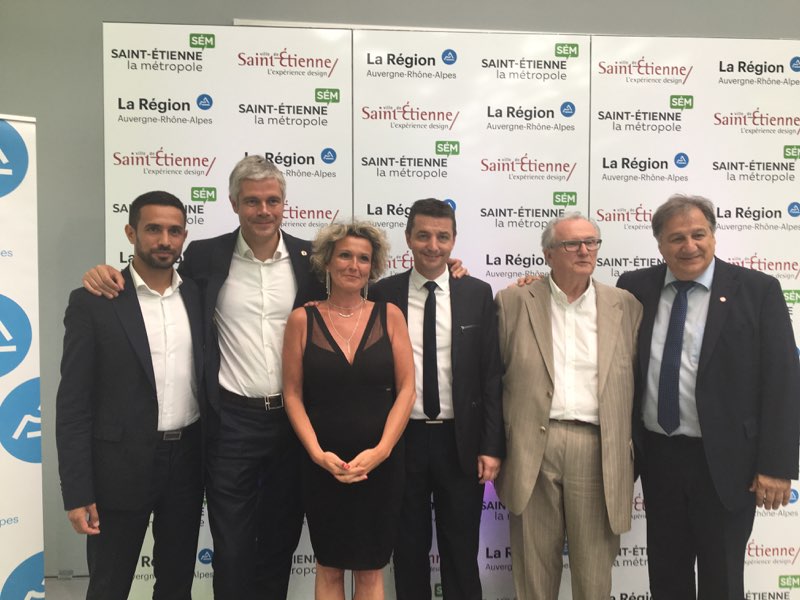 The GO2S® initiative focuses on the use of fiber optics as sensors or sensor networks. Whether it is deployed in smart buildings, the city of the future or within smart territories or even embedded in mobile systems, optical fiber can extend its use by exploiting the multiple possibilities of its use in sensor mode.
GO2S® conferences are an opportunity for exchanges between laboratories, suppliers of fiber optic technologies and systems and current or potential users
of these optical fiber sensor systems. The GO2S® conferences are also the occasion of an exhibition of materials and demonstration.
FBGS is proud to present it's solutions for the first time in France. If you want to set a meeeting in advance, please get in touch with our european Sales Manager George Sagias via gsagias@fbgs.com